Your destination management company in Vienna, Austria
An international network of service partners and customers
IMC International is a Destination Management Company (DMC) based in Vienna. Since the foundation back in 2008 we have specialised ourselves in the MICE industry and have made planning, organising and the roll-out of international meetings, incentives, events and the handling of ground services for congress attendees to our main task and passion.
Over the past ten years we have been continuously expanding our market and managed to build up an international network of service partners and customers, which has also given us the chance to expand and offer our services for our customers outside of Austria, in the German-speaking countries.
We therefore managed to expand our portfolio and by this to fulfill any kind of inquiry we receive and offer tailor-made services. Be it in Austria, Germany or Switzerland, we personally accompany our customers in each project phase from the beginning until the end, in order to guarantee a smooth and successful execution of the project or event.
Even though our office is based in Vienna, our team is quite international and can therefore respond even more individually without any language barriers to our customers' needs, whether they come from our main markets Spain, Italy and France, or all other international customers, in the best possible way.
With several years of experience, we can offer our customers the appropriate solutions and suggestions for each of the individual inquiries. At the same time we are also curious and always looking for innovative alternatives to offer and therefore meet the needs of our customer with our tailored services.
With IMC International you can rely on our expertise, reliability, individuality and precision which will ensure that each of your projects is carried out successfully.
6 languages
■

1 team

■

Together, we make your perfect event happen
Our knowledge, experience and capabilities mean that we can provide tailored solutions to tackle even the toughest challenge, yet we treat every project individually.

We speak Italian, Spanish, German, French, English, and Portuguese. We're just one phone call away to your perfect event.
Service
■

Quality

■

Flexibility
Our multilingual staff makes communication smooth and ensures that we meet all your needs.
We offer 24h availability service when you are on site and the project is happening, to guarantee that everything works out perfectly.
Extensive knowledge of best venues and locations in our countries of expertise.
As each project is unique, so is our service: very personal and tailored to your requests.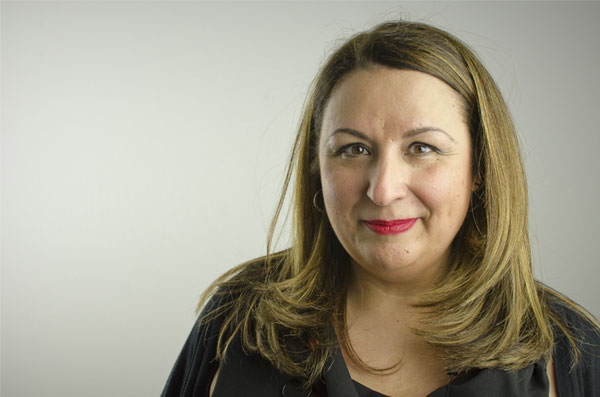 Managing Director & Founder
The super brain and mother of IMC
Mina always remembers everything. If you ask her about an event she did 10 years ago or when she has several events running simultaneously, she can exactly tell you who, when and what the project was or is about.

Origin: Naples, Italy
Hobbies: dancing, traveling, learning new languages, surprising others.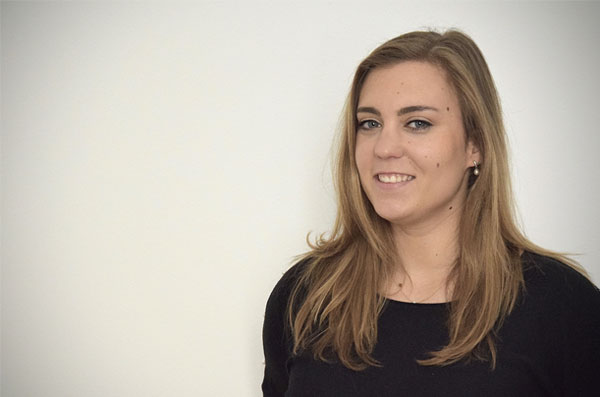 The old-timer and innovator
Isabel is part of IMC since 2013, with tiny interruptions due to university reasons, but she's back to make sure all projects run well and meanwhile also dedicates herself to the sales and marketing activities of the company.

Origin: Vienna, Austria
Hobbies: traveling, cooking, biking


Alex is the only guy in the office among the ladies. With all the Mediterranean temperament he keeps the balance and perfectly fits into the team, which he always supports in all matters.
Origin: Vienna, Austria
Hobbies: hiking, reading, movies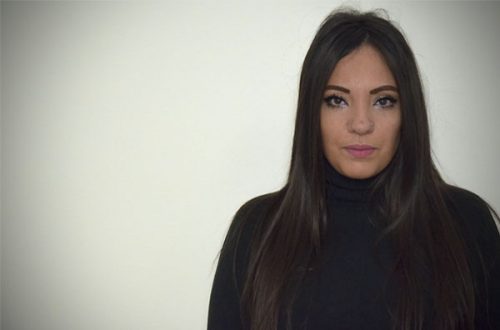 Erika has recently joined our team and supports us with any inquiries and requests we receive from our clients and is available for any question or information they might need.
Origin: Naples, Italy
Hobbies: reading, skiing, drawing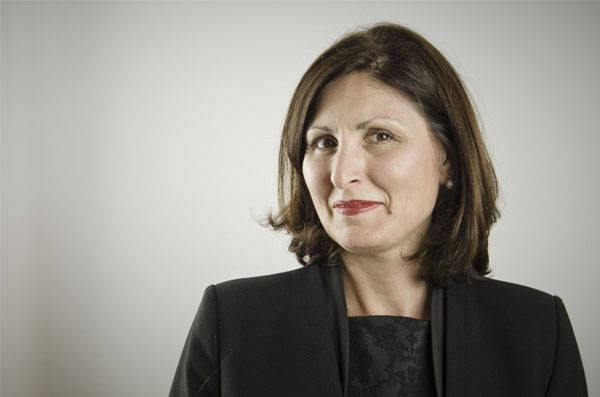 The guardian of the numbers
Maria is perfectly organised. She manages all our payment transactions and keeps track of all the bills and numbers. In busy times, she is also always there to support the team with other tasks.

Origin: Bari, Italy Hobbies: reading, cooking, swimming
Since 2010, IMC International is also a member of GDA – Global DMC Alliance (initially dmc4eu), which includes over 35 international DMCs by now from various countries and forms an international network and partnerships. This enables us to appear as group at international trade fairs and thus get in touch with new and existing customers personally at our group stand.
Joint sales calls are also organised regularly, where we meet in one destination and invite our international customers to join our workshops or similar programs.