Meeting | Incentive | Congress | Event
Tailored project management to create your perfect event
Our services include an all-around coverage and organisation of your event in Central Europe. Each and every project request we receive is treated individually and carefully worked on by our team to provide a tailor-made service and offer matching your required needs.
Thanks to our privileged relationships with suppliers and service providers we can offer a wide range of services and respond to all your specific needs.
The right location - The best organisation - The perfect service
We help you organise and execute your meeting from the booking of the right venue, providing you with all the technical equipment and audio-visuals you might need, as well as with security staff, food and beverage and any other service to fulfil your requirements at its best.
We create! We impress! We innovate!
An incentive is a great way to motivate and incentivise your employees that are part of your company's success.
We help you to make them have a unique experience by managing the hotel bookings, organise great activities, dinners as well as unforgettable adventures, always respecting your ideas, budgets and being at your full disposal throughout the entire project process.
Support – Professionalism – Discretion
We are well-experienced in handling ground services for congress attendees coming from all parts of the world.
Carefully selecting the right accommodation, assuring a smooth arrival with our transfer service and organising dinners in an adequate setting is part of our service.
You can rely on our expertise as well as discretion and we respect the existing compliance and Pharma Codex regulations in every moment.
Dedication – Precision – Passion
Our main goal is to make your event a success in every sense.
We dedicate ourselves completely to creating a special event respecting all your needs and imagination combining it with our experience, precision and dedication, to make sure that your guests will have a unique experience and a good time.
Location finder
AV management
Temporary staff
With many years of experience, our in-house experts are unrivaled when it comes to planning and executing meetings and events.


We handle everything! From bookings to venue fit out, audio visual to IT requirements, temporary staffing to security and sound to set design.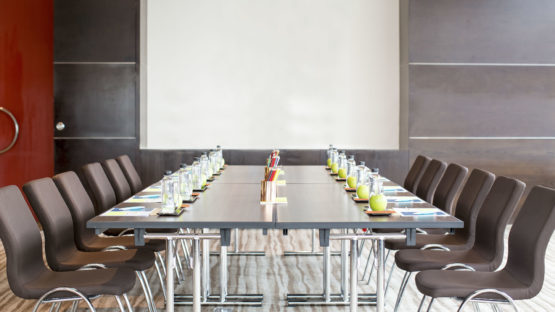 Room allotments
Local knowledge
Multiple options
From internationally recognised luxury brands to lesser known boutique hotel properties,  we use our strong supplier relationships and first-hand local knowledge to provide the most suitable accommodation options for your programme.
Let us know how many guests you'd like to accommodate and we'll offer options to choose from!
Dinners
Entertainment
Exclusive events
Welcome dinner, gala, offsite functions with decor and entertainment, trade shows, conventions, incentives or presentations, we help you choose the ideal venue and handle every aspect of the event.
Small, exclusive events or large, corporate events, we work intensively to create new concepts, original themes and imaginative solutions.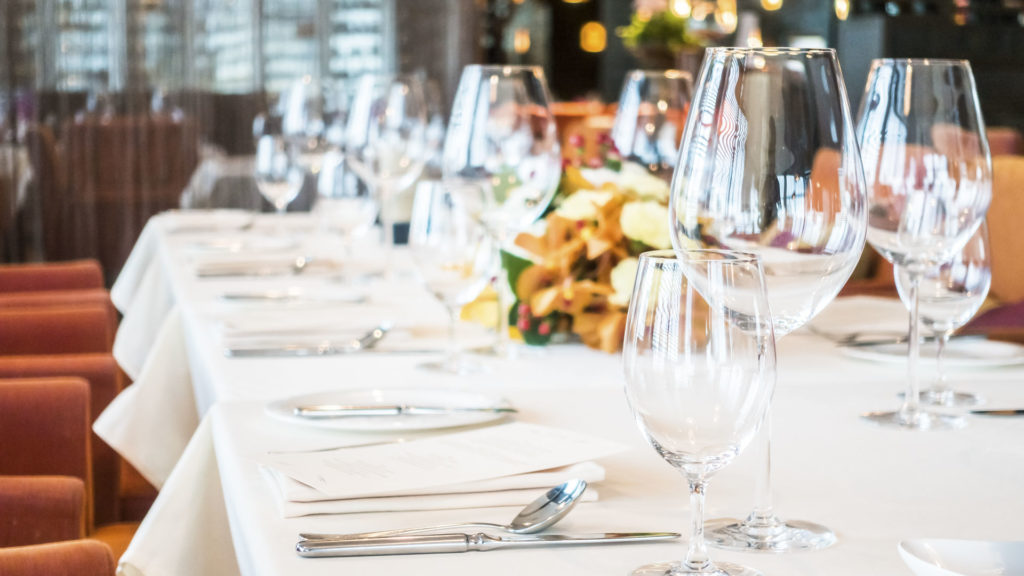 Transfers
Hospitality
Special arrangements
Arrangements for airport transfers, hospitality, guides, etc.
IMC International's longstanding relationships with preferred suppliers ensure unsurpassed logistical execution, pre-programme research and service delivery.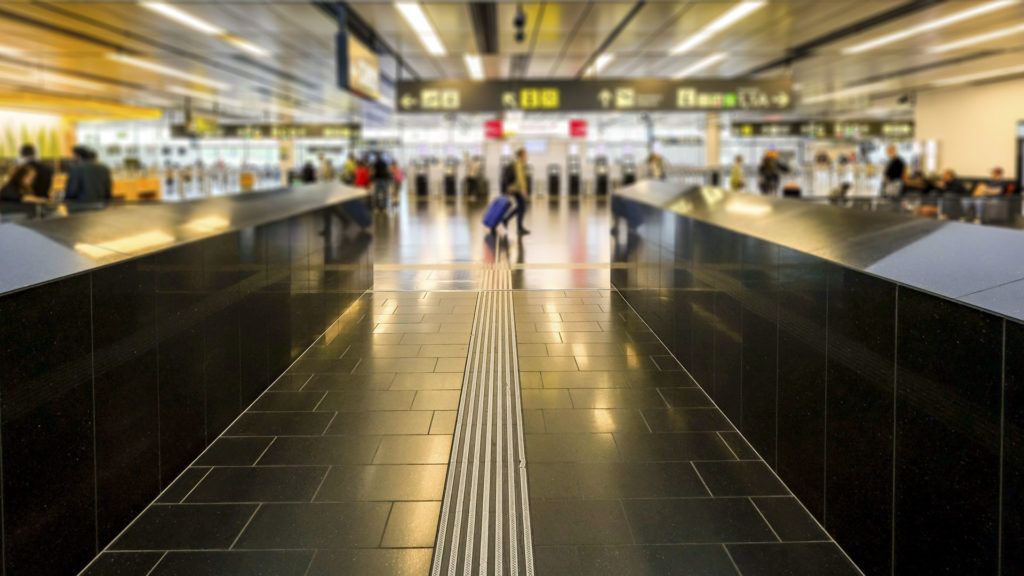 Tailored
■

exclusive

■

Unique
Anything you can imagine, we can achieve it.
Expert planners, Expert results
Travels and events are at our core, we  love organising. Let us know what your project is and we'll make it happen.
I would like to thank you for all the work done during the last ECCO Congress from February 11 to 15, 2020 in Vienna, the entire organization was perfect, and despite the many changes no one found out and everything was impeccable. Thank you so much to you and all your team for such excellent work. With no doubt the best option as a DMC in Vienna. Regards from Spain.
…The trip was a great success! They enjoyed the program, hotel, restaurants, extraordinary guides,…, the organisation, the farewell dinner, etc., etc. We appreciate Mina's and her great team's attention and the great memories we made of the great time we had in Vienna. Thank you for your patience, professionalism, and kindness in every single moment.
This was a great collaboration with you and your team. It was a pleasure for us realising this project together and it was wonderful to see how professional you were and how you were always thinking at the clients first.
Thank you so much for your professionalism, your patience, your collaboration and…your complicity. Thank you because the events were successful thanks to you!... nowadays it is not easy to find such qualified persons like you.
I would like to thank you very much for all services you have arranged of our small group in Vienna. They liked the stay very much, the restaurants, guide and all other services. I hope that we will have an opportunity to cooperate in the future.
Guys, I want to thank you in the name of all (including doctors) for the impeccable organisation.
I would like to thank you for your contribution to the event's success, it was the first time I worked with you, but I have to say that your professionalism together with your sympathy are for sure the guarantee to success! My compliments also go to the selection of the guides, it is hard to get such a high standard at once, like the ones who followed the group.